Wine tastings got me like…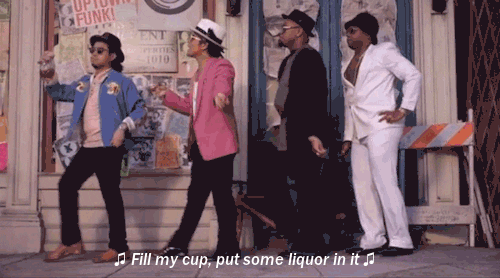 Excuse me while I hit my hallelujah (whoo)!!
Yesterday, I went to Max's Wine Dive's first ever "Street Tasting" event at their Washington Ave. location. I first heard about the event on Instagram. For $25, Max's was offering a tasting of 25 wines, small bites to (hopefully) keep you sober, and the opportunity to see some local Houston artists. Twenty-five wines for $25??? #yesplease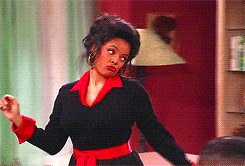 Plus, I was really eager to see what the wine selection at Max's was really talking' bout! See although, Max's Wine Dive is considered a "wine bar," it's highly known here in Houston for its brunch . Me….Bertha (my inner fat kid) is not a fan of their food. The serving sizes are too small for my her liking, but I'm all about second chances, especially when it comes to wine ;)
Ty's Takeaways…
First, let me start with some background about the event. I was talking with the general manager of the Washington location and he told me that he got the idea from the graffiti on the buildings behind the wine bar. He thought it was a good opportunity to bring together local artists and showcase the restaurant's wine. Love, love the concept…
Each attendee was given a glass and a list of the wines to guide you through the tasting.
The tasting started with sweet/bubbly wines, then went to whites, and ended with reds. I tried to follow along with the tasting sheet, but due to time I had to skip around a bit.
Sidenote: This event should've longer than three hours considering that attendees were tasting 25 wines, it would give attendees more time to enjoy/pace ourselves. I kind of felt rushed since I got there half way through the event.
I left my tasting notes at the event (#fail), but from what I remember, I spent way too much time on the white wines. I'm an equal opportunist when it comes to wine, so I really, really wanted to give each wine a fair chance, but most of the dessert and white wines had me like…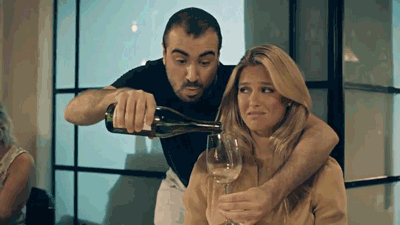 None of the whites that I tried stood out to me and it's sad because they had a little bit of everything (New Zealand Sauvignon Blanc, Chardonnay…even some new varietals like the Gavi grape from Italy), which I thought was cool, but none agreed with my palate.
It wasn't until I switched to the reds that Max's started to redeem itself. My favorite reds came from California's Orin Swift. Honestly, the labels are what initially caught my attention.
How dope are these?!? It's a little risqué, but I love that there are Black women on these wine labels. The 2013 Machete was a blend of Petite Sirah, Syrah, and Grenanche. I found it very bold and rich in berry/cherry flavors…definitely fruit-forward with subtle hints of tannins. I'm really intrigued by this winemaker, so this won't be the last time you read about Orin Swift on this blog!
Although, I wasn't super impressed with the overall wine selection, Max's get's a B- for its first "Street Tasting" event. The red wines definitely helped salvage the event. Oh, and I forgot to mention that they were very generous with their pours (almost three ounces). I just wish more artists' work had been displayed. Thank God this event was only $25, so there wasn't any love lost. #wecoolmwd
Have you tried the wine at Max's Wine Dive? What are your thoughts?
Until my next sip…