Jalapino White Wine
Region: California
Retailer: HEB
Price: $10.98

I've lived in Houston for four years now and one of the first things you learn is the weather here is very unpredictable! Some may even go as far as to call it bipolar. Just two weeks ago, we experienced some pretty bad flooding and this week we're California dreaming with clear blue skies and wait for it (pump your breaks)….no humidity. #wontHedoit
This sudden shift in the weather has me reflecting on the recent changes in my life. As my story continues to play out on the big screen called LIFE, some chapters have come to an end, while new chapters are filled with infinite possibilities. It's a reminder that after any storm, brighter days are always ahead.
This new season in my life has me feeling like Mary Tyler Moore…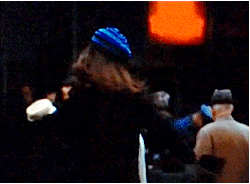 I find myself willing to take more risks and try new things, including this week's Wine Wednesday selection Jalapino White Wine. Sounds really weird, huh? I think it may appear as a novelty wine because when I posted the bottle on Instagram someone asked if I was going to be cooking with it. Nope! I had every intention of drinking it. Besides, I'm very big on spice and was curious to see if the wine would literally take on its name. Well, let's take a sip and see…
Ty's Takeaways…
Whoever made this wine was not playing! Jalapino is a white table wine that is bursting with so much personality. On the surface, the aromas are very raw and gritty. You immediately get these earthy undertones…almost like this grassy field with dirt…coupled with hints of jalapeño. But on the other hand, the wine smelled like the Mexican chili mango lollipops that I used to love as a teenager. It has a very potent spicy aroma with this faint whiff of sweetness. That is until you give the glass a swirl and allow the aromas to breathe and open up. That's when more of the fruit notes start to come through. I could detect some pear and green apple. It's almost as if the wine is filled with these intense, deep emotions that it's been holding inside. But, like anyone with a rough exterior, there's always a softer side once you're able to get through to the core.
Now on to taste…
Jalapino has a nice sweet, fruit-forward start, but within seconds it's gone and overtaken by the spice of the jalapeño. I mean, I could feel the intensity of the spice increase as the wine moved through my mouth.
This wine packs a powerful punch. Look out, Floyd Mayweather! The spice overpowers any bit of sweetness you get in the first sip and then ends just as fast as it started with a earthy finish. Quite interesting to say the least, wine luvhers.
Overall Rating: 2 Corks
Buzzworthy: Jalapino White Wine reminds me of a spicy paloma, just made with wine instead of tequila. I find it funny because it's a called a table wine and this is something that I would never have sitting around the house. This wine has zero chill! It's spicy flavor is too overbearing to enjoy. My throat and tongue are still burning as I type this…smh. I couldn't even get through a glass. I'm probably not even going to finish the bottle and you know I hate wasting wine!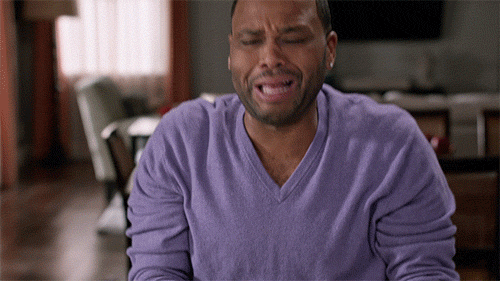 Anyways, this bottle is at least worth one try. I'd taste in a group setting so you don't have to worry about wasting too much. Hey, maybe the IG follower who asked about cooking with this wine was on to something. Let me know if you have any cooking ideas.
At the end of the day, it's all about trying something new and stepping out of your comfort zone on your wine journey and most importantly in life. Have a great week and I'll talk to you soon!