Vintage:

 2012 | 

Varietal: 

Cabernet Sauvignon |

Region:

 Stellenbosch| 

Price: 

$30
If you don't know about Stellekaya Wines then you'll definitely want to take notes. They produce one of the best collection of affordable red wines that I've ever tasted. Every label is unique and overwhelming good. Stellekaya is a privately owned boutique wine producer located in the heart of the Cape Winelands in South Africa. All of their grapes are sourced from the town of Stellenbosch. And guess who is the winemaker behind these wines? A woman by the name of Ntsiki Biyela, who just happens to be the first black woman winemaker in South Africa.
Biyela studied viticulture and oenology at Stellenbosch University. After graduation, she was hired as a winemaker for Stellekaya Wines in 2004. Her first red wine won a gold medal at the Michelangelo awards. Five years later she was named as South Africa's Woman Winemaker of the Year.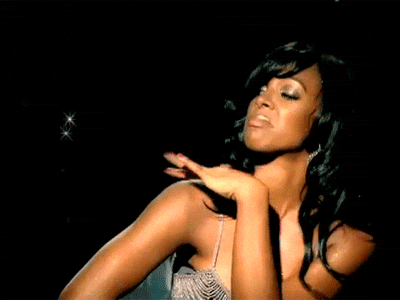 For the last couple of years, Biyela has come to Houston to host tastings and private dinners. In 2016, I was fortunate to meet her in person (see photo below) and try all of her amazing red wines. One of my favorites is her Cabernet Sauvignon, which I'm sharing on the blog today.
Ty's Takeaways…
First, I want to start with the production of this Cab. The grapes are hand harvested in granite-rich soil in the cool climate of Stellenbosh. Then, they are cooled and go through the maceration process to extract the color and capture its fruit flavors prior to fermentation. This wine was matured in french oak for 24 months before it was bottled in March 2014 and then bottle-aged for another year before its official release.
This full-bodied red is 100 percent Cabernet Sauvignon. It has aromas of red fruits with a little bit of cocoa. The flavors are bold and intense. You taste berries with some earthy undertones of smoked cedar. There is a nice balance between the fruit flavors acidity, and wood character—making for a very mature wine.
Rating: 

4 Corks
Sip, Chug, or Cork It?

 
Definitely a wine that you want to sip and enjoy. This wine is not to be rushed. If you live in Houston, Stellekaya Wines are available at the Kroger on Westheimer near Briar Forest and are also sold at various restaurants in the city. For those not in Houston, check your local wine retailer.
Today, Biyela has her own wine business called Alsina Wines. Alsina is the name of her grandmother who remains her inspiration today. She currently has three wines available:
2014 Cabernet Sauvignon,
2015 Umsasane (a Cabernet Sauvignon, Cabernet franc and petit Verdot blend)
2015 Sauvignon Blanc
I can't wait to try her new wines, but in the mean time check out Stellekaya if you're looking for a good red. You won't regret it! Until next time….glasses up!