Heyyyy 2016! 2017 called and it's coming with a vengeance!!
Whew, 2017 can't get here fast enough! The last couple days of December are always hard as people scramble to make New Year's Eve plans. This year, my cousin (hey, girl, hey) and I are headed to Dallas, which I'm super excited about! So, Dallas please, please, please (with cherries on top) don't disappoint us.
Originally, I'd planned to close out the year with a post about different festive DIY champagne cocktails you could make to bring in the new year, but time really wasn't on my side this year month (oops) week. God knew my energy level was low and placed this amazing looking cocktail on my Instagram timeline to catch my attention. I knew I had to feature it on YGOM. Plus, it was way better than anything I could've shown you.
Wine Friends meet The Pink Fluffer, one of Weights + Measures' specialty cocktails that will be offered on New Year's Eve this Saturday.
Trust me…your vision is not impaired! Before your very eyes lies champagne, cotton candy, old school rock candy on a stick and YES they're going to be mixed together in all their glory. Cool right? My thoughts exactly!!
But, as pretty as The Pink Fluffer looked, I was a little skeptical of how it would taste. All that sugar just screamed diabetes in a glass when I saw the cocktail on the 'gram (sorry I work in healthcare, so I'm more keen to these things), but I still was intrigued. Since I will not be here this weekend, Weights + Measures graciously let me try the specialty cocktail earlier this week. And guess what…
I absolutely LOVED it!! Here you have this amazing juxtaposition of flavors. The sugary cotton candy instantly dissolves into the chambord (raspberry liqueur), lemon, and simple syrup mixture (pictured at the bottom of the flute) once the brut champagne is poured in the glass. On top of that, you can use the candy rock stick to stir the ingredients together. I was surprised at how balanced the cocktail was. It wasn't super sweet at all like I'd envisioned. The chambord and lemon flavors really pop once the cotton candy dissolves. The bubbly fizz from the champagne is also a nice added touch. So you see, these sweet and tart flavors combined equal magic. The type of magic that will make you forget about anything negative you may have endured during 2016 and smile because this drink is every indication that life is still good. The Pink Fluffer sums up everything up I hope 2017 will be in one glass…unapologetically different and bold. I could sip on this cocktail all the time! *Hints to W+M to add The Pink Fluffer to the regular bar menu please, please, please (with cherries on top)*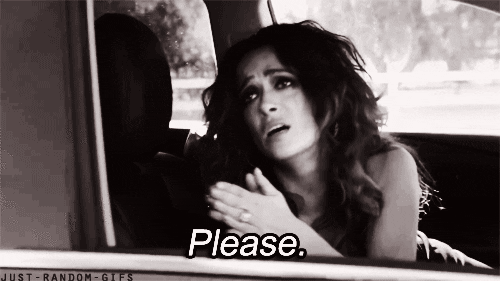 So, if you're looking for something to do for NYE head over to Weights + Measures! They'll have specialty drinks like The Pink Fluffer on deck and plenty of champagne flowing. In addition, they'll have a prix fixed dinner for $75 and you can add wine pairings for $35. Such a great deal!
Well wine friends, that's all she typed for 2016! I have lots of great things in store for 2017. Stay tuned and thanks for sipping with me this year! Have a safe and awesome New Year filled with LOTS of wine!